ReLEX SMILE: when Dr. Google says "Sorry, you can't"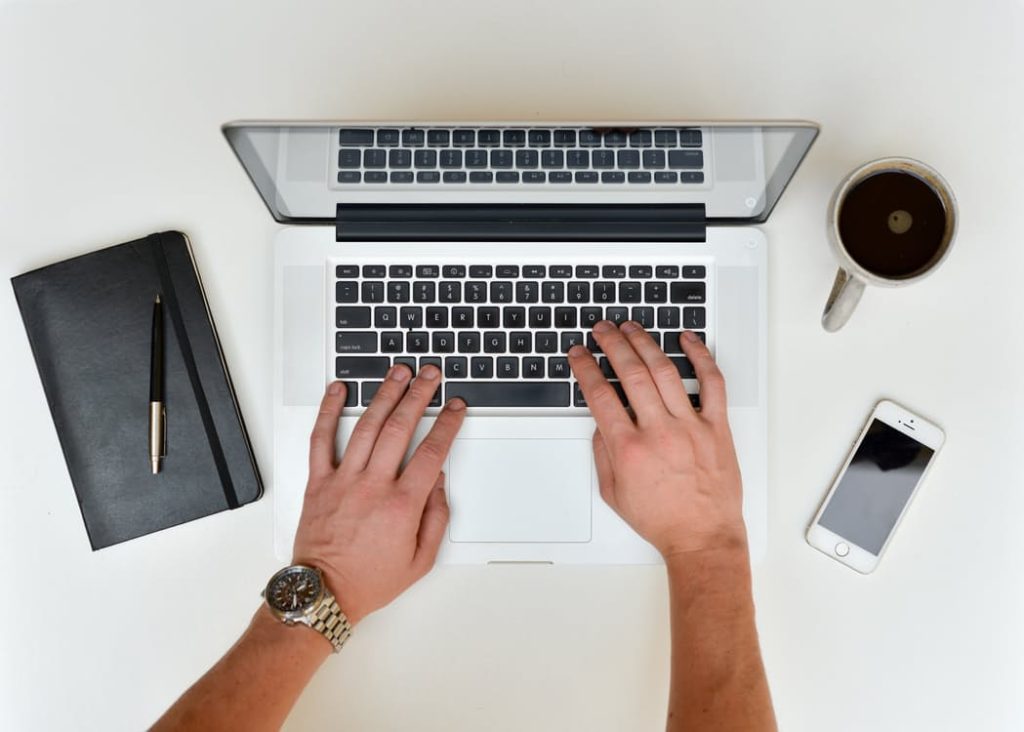 Choosing to undergo refractive surgery is an important step that is also a cause for anxiety and fear; the fear of change and what it may do to us is an ingrained instinct. This is true in any aspect of life, and more so when it comes to medicine and entrusting our well-being and health to someone else.
So, it is only natural for people today to use all the means available to them to try and figure out what to do and what the risks are (which is fair), and of all these means Google is the reigning champion of search and people's primary source of information.
However, just like ancient Greek oracles, Google never answers a question directly, or rather it gives you more answers than you actually need. First it tells you "yes", then "no"; it tells you that of course you can do it while also warning you that, in fact, you cannot do it.
And there you are, in the middle of it all, searching for some pragmatic answers to help you decide, to understand whether or not it is worth it and most importantly what risks you may incur by choosing this or that vision correction surgery technique.
Not only that, you must also choose the right surgeon that you can trust. Who can tell you what the best choice is without it being about the money?
There is no easy answer to these questions, and it is no coincidence that in our field word of mouth is usually the best promotion: some have a friend who has heard of a good eye surgeon in Milan, while others have an aunt who had myopia correction surgery in Verona, performed by a doctor who is the best of the best…
The truth is some doctors are good and some are not as good, some keep up to date and some have been using the same technique for 20 years. There will always be doctors on the Internet criticising new techniques such as ReLEX SMILE, saying that they either do not work or are too risky, but maybe these same doctors have been performing PRK (a very effective surgery technique in some specific cases) on everyone indiscriminately for 20 years, without ever offering their patients a different option.
It is far too easy watching from the sidelines and judging those who are playing…
And if you are not a good candidate for the surgery technique chosen by such doctors, then you may as well forget about ever undergoing surgery at all. As if there were no other way and you had to make do with being told: "Sorry, you can't".
So, one may start thinking that maybe what is "wrong" is not the technique, but the so-called "health professional".
Keep in mind that a good doctor not only must point you in the right direction, but also explain why it is the right direction, and must know and tell you why other types of surgery are not an option for you. Saying that other techniques do not work and that is why "I do not use them" is not enough.
There is no such a thing as super doctors who know everything and can do everything. When it comes to medicine, one should specialise in a specific field. For example, I have been specialising in and performing refractive surgery for over 30 years. In these 30 years new techniques, like ReLEX SMILE, have been introduced, and I have studied them with only one goal: offering my patients the best surgical alternatives so as to improve their quality of life.
Book an appointment

Dr. Appiotti works in the Vista Vision surgical excellence clinics in Milan and Verona. If you want to book a visit to assess your suitability for laser treatment of your visual impairment, contact the toll-free number